Associate Implant & Family Dentistry
Welcome to Associate Implant & Family Dentistry, located in Bellingham, WA. We provide quality care to our patients in the most comfortable and convenient manner. You will feel at home when you visit our practice where we combine the latest dental technology with a friendly and relaxing environment. Should you need a simple oral exam or extensive dental work, our team is committed to giving you exceptional care that you can trust. We will create a customized treatment plan that fits your specific needs and our well-trained staff is always available to assist and answer any questions you may have.
---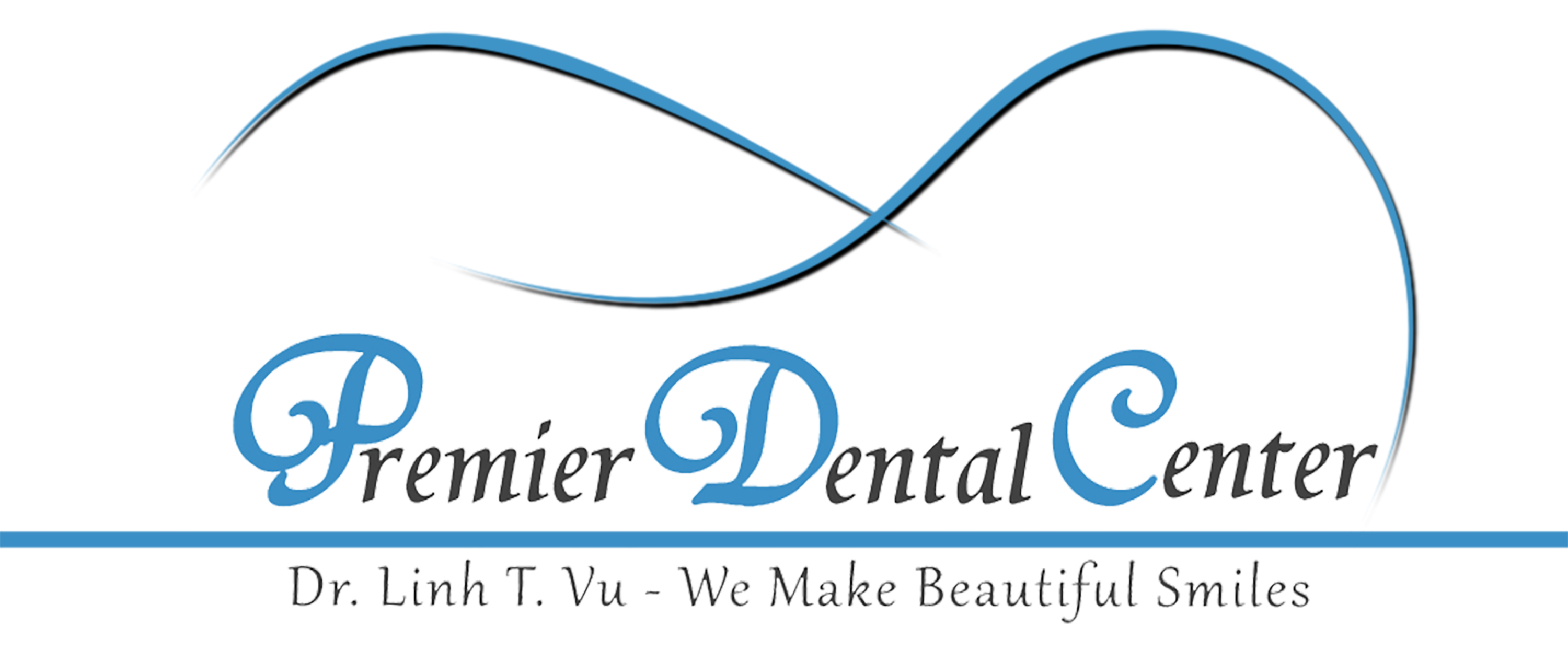 We have partnered with Premier Dental Center to bring you more benefits! Premier Dental Center has been serving Whatcom County basically as long as we have and with our partnership, we have more than 60 years of experience under our belt. We have joined forces with them to help serve you better. We're still the same dentistry and now have more to offer you. This joining of forces allows us to accept even more insurance and save you money!
---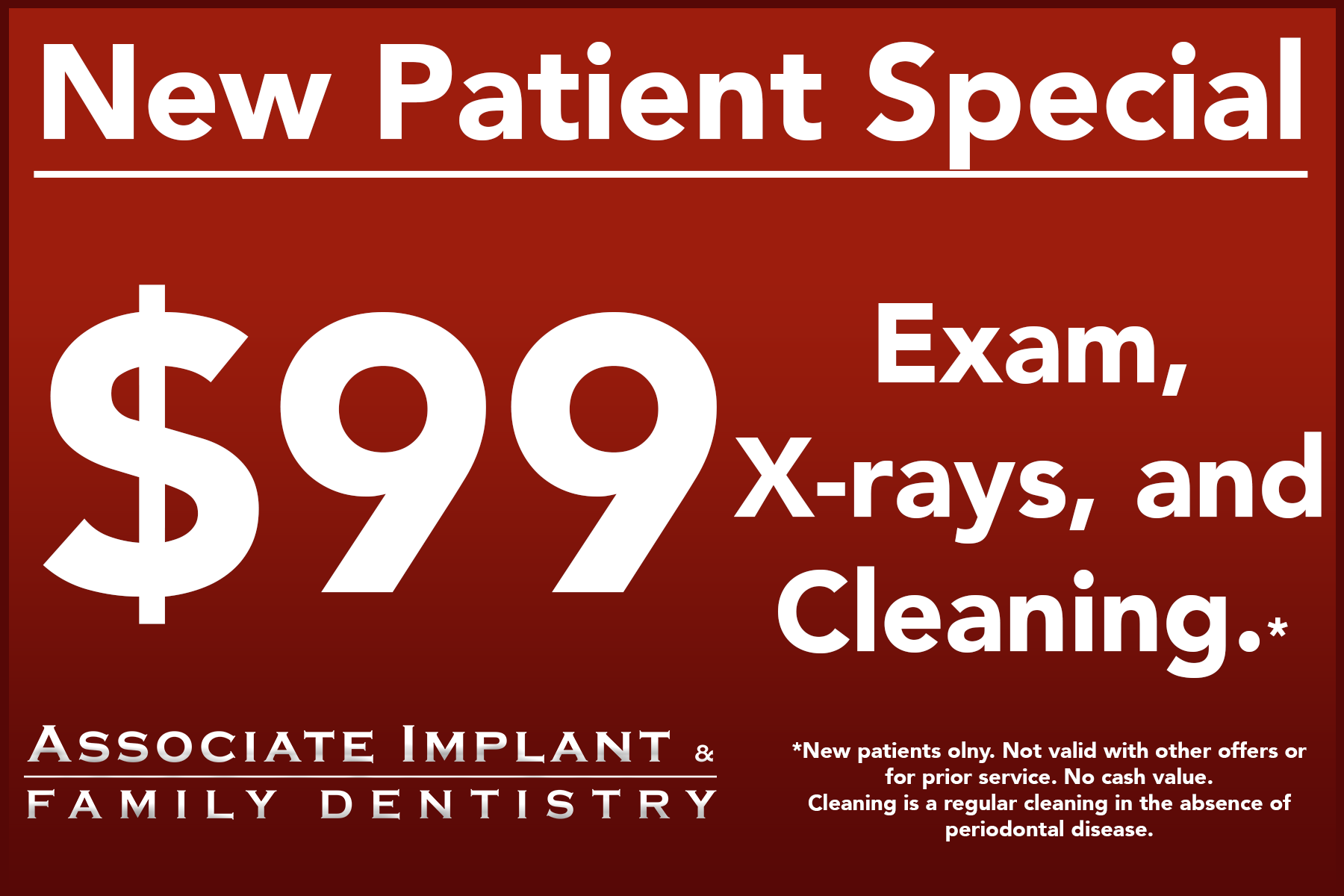 We are currently accepting new patients, and we'd love to see you! Click here or the picture to learn more about our new patient special, patient forms, and insurance.
---
Interested in making an appointment?
Get in touch with us today by using the click here to get started or click to call at: (360) 671-7228