Meet the Staff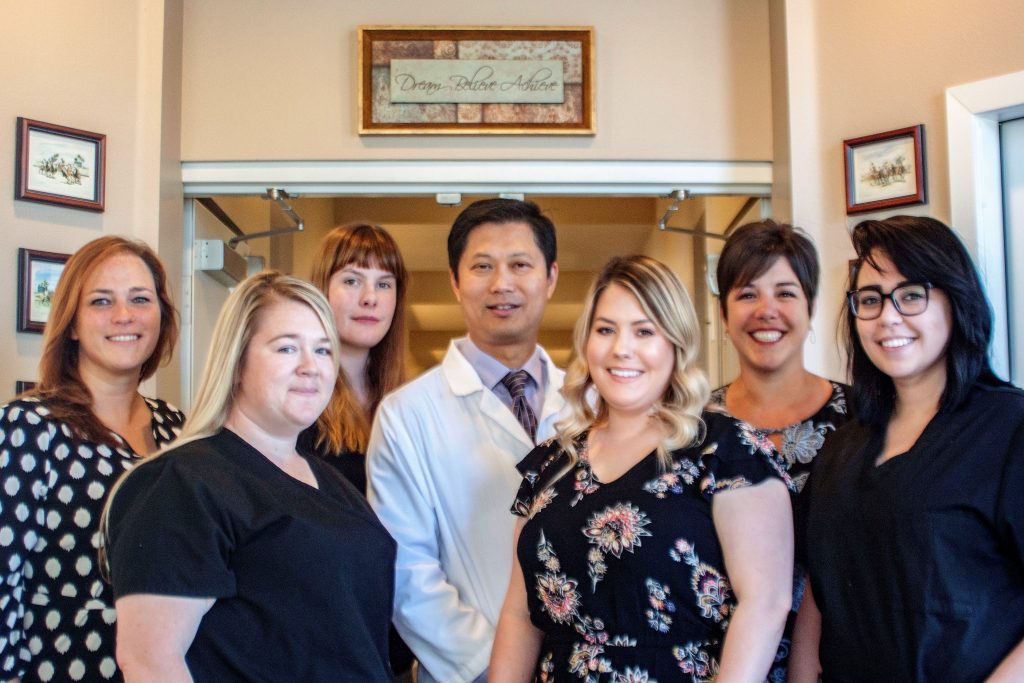 At Associate Implant & Family Dentistry, we have a wonderful and friendly staff that enjoys working together as a team. Our main goal is to help patients feel comfortable and confident while we work together to meet their needs, achieve their dental goals, and address their concerns. Want to get in touch with us? Drop us a line on our Contact Page.
---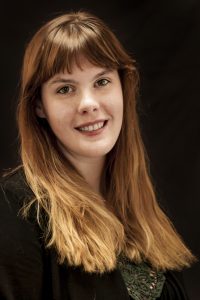 Lynsey, Director of Operations
Lynsey was born in Landstuhl, Germany, and has lived in Whatcom County since 2005. She was looking for a great team to work with and came onboard in 2015 as our Director of Operations. You can also observe her caring nature while accommodating our patients' needs, as well as Dr. Chen's staff. She works hard to help Dr. Chen design a dental program that works best for our patients. She lives in Bellingham with her Siamese cat, Rascal.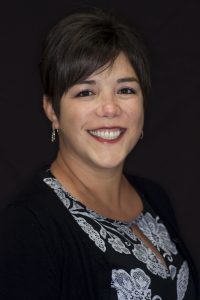 Erica, Financial Coordinator
Erica moved to Bellingham from a small town in Ohio 8 years ago. She loves boating, kayaking, and watching sports. Her favorite teams are the Green Bay Packers and the Detroit Tigers. She enjoys spending time with friends, her husband of two years, Ian, and her amazing Bulldog, Brutus. Erica has been working in the medical field for over 10 years and has come to love the dental side. Erica works in finance for Accounts Receivable. She is here to help patients on their financing and answer any questions you may have about insurance.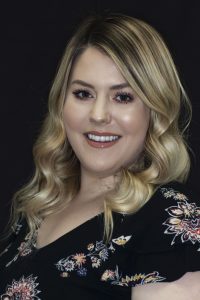 Amanda, Office Manager
Amanda is originally from British Columbia, Canada, and she moved to Washington in 2002. She is a professionally trained makeup artist, specializing in bridal services/styling, with outstanding customer service experience developed over the past decade. She enjoys helping her patients navigate through extensive treatment plans and seeing them come out with a better quality of life and more confidence with their smile. She lives in Fairhaven with her boyfriend, two guinea pigs, and three cats.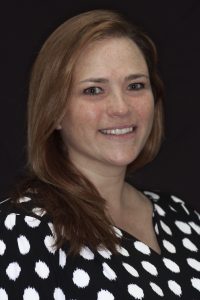 Stephany, Scheduling Coordinator
Stephany recently relocated here from Vancouver Island, Canada and is the newest member of our team. As the Scheduling Coordinator, Stephany is typically the first welcoming voice you hear when phoning our office. She is available to update your information, answer your questions and schedule your appointments. Stephany brings a vast amount of administration experience and digital skills that are essential for our busy office. Her diverse skill-set and passion for outstanding service have proven an effective combination in her role at Associate Implant & Family Dentistry. Outside of work she enjoys time with her family, exploring, photography and Photoshop.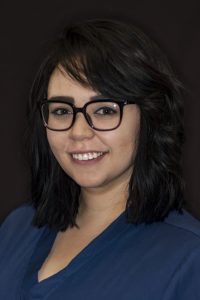 Jessica, Lead Dental Assistant
Jessica was born and raised in Bellingham, WA, where she graduated with honors from the Dental Assisting Program at Bellingham Technical College. She furthered her education by taking and passing her Dental Assistant National Boards to become a Certified Dental Assistant. She loves that every day brings something different with new challenges. Her favorite part of her job is helping her patients achieve a healthy and beautiful smile they are proud of. She lives in Blaine and she loves spending as much of her spare time as she can with her four dogs and two cats.